40 Fittest Celebrities Over 40 Who Will Inspire You to Get in Shape
Watching our weight and exercise is a mission when you have a yourself, and everyone else to care for. As you age, your metabolism also slows down, adding tougher to a situation that's already challenging. But take a look at some celebrities who have risen to the challenge and look absolutely fabulous.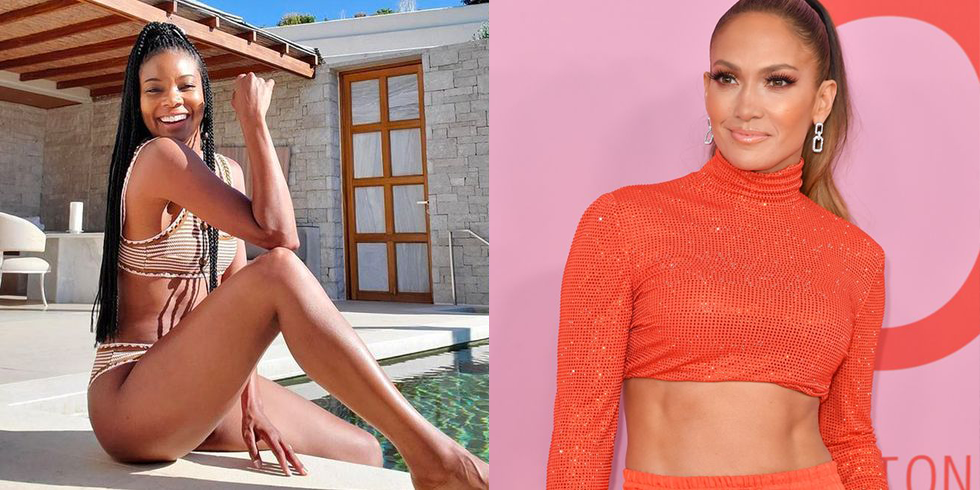 Jennifer Lopez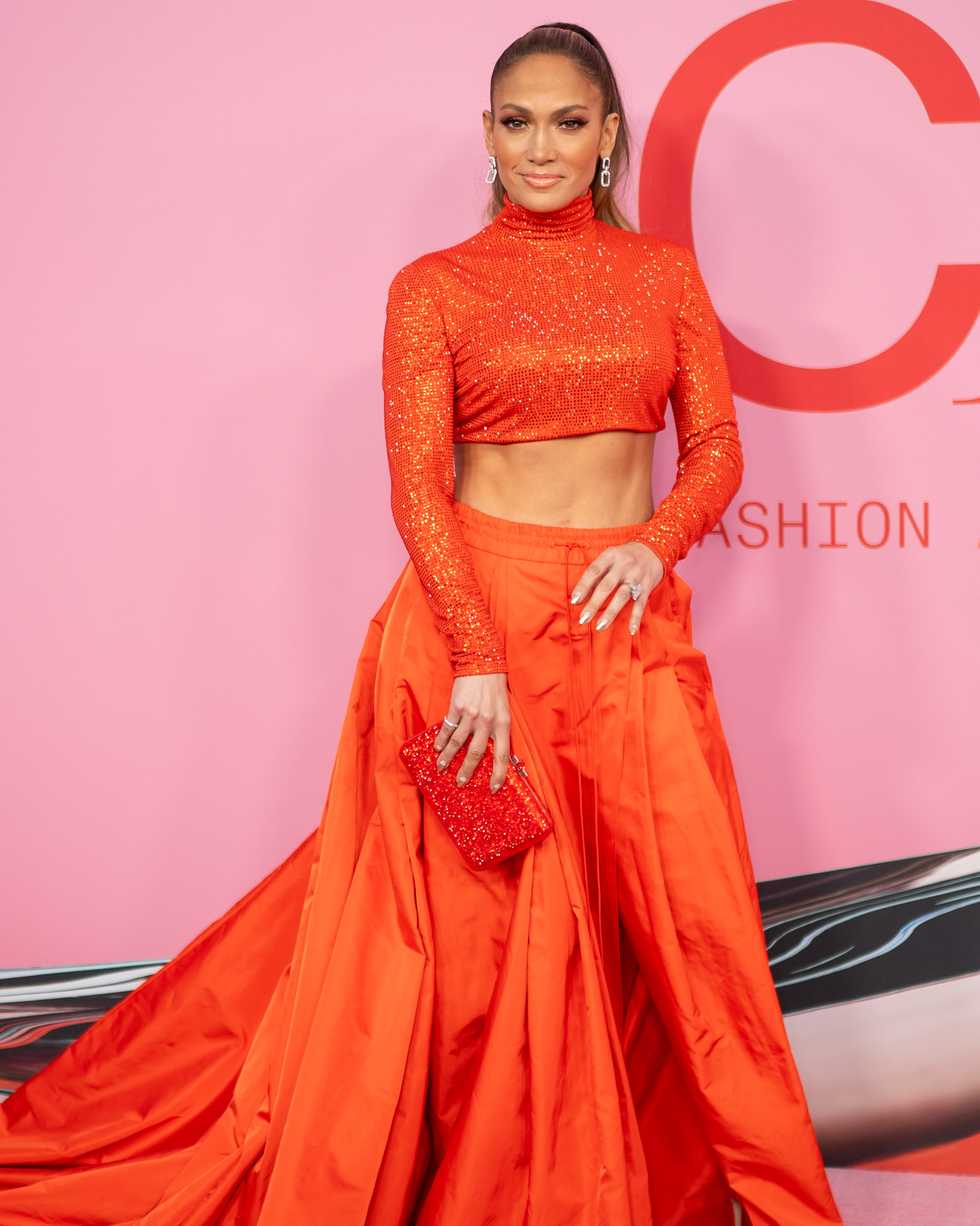 J.Lo is an iconic celebrity with her past in dancing that has led to her fitness and stunning figure. Even though she is hitting her 50s, Jennifer continues to work out with Alex Rodriguez, her gorgeous fiancé, to keep in shape and show many younger women how it should be done.
Kelly Ripa
Kelly is a pro on and off screen as she works up a major sweat to upbeat music to stay in shape, she shared with InStyle training guru. Having good music to exercise to is key to keeping Kelly on her toes, and looking ravishing. Breaking a sweat every day is what this fitness fanatic lives for.
Jaime King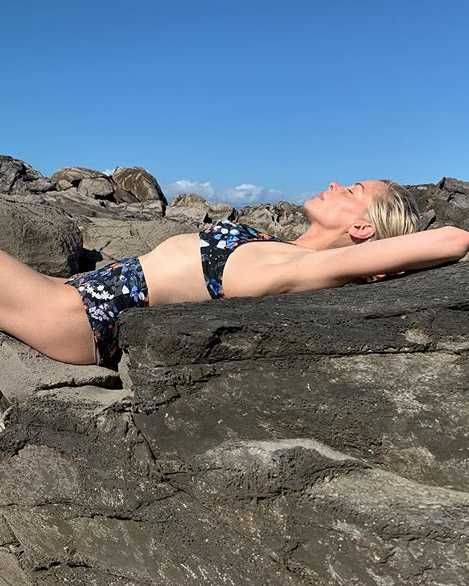 Jaime enjoys her organic foods to help stay in shape. She orders in from a local supplier who makes tasty organic meals known as Paleta. They eat organic daily to support their health. Jaime says that staying healthy is not just about exercising, but also what you put into your mouth.
Tracee Ellis Ross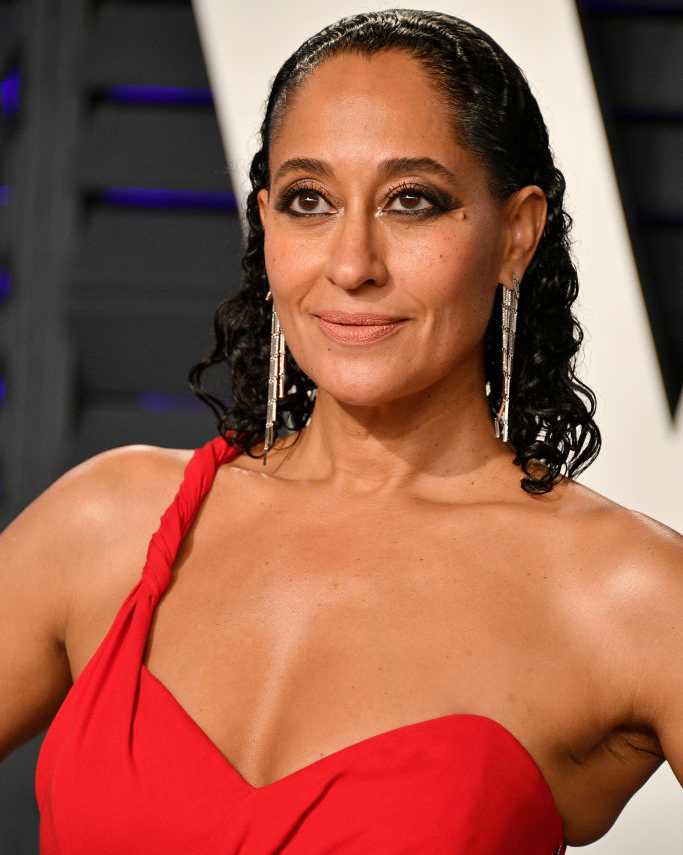 This well-known celeb confirms that the Tracy Anderson Method is what works best for her physical and emotional health. No-one said staying fit would be easy, but the rewards are worthwhile. At 18, staying fit wasn't any effort at all. At 45, if you want to stay looking good, an optimum fitness routine is necessary.
Gabrielle Union-Wade
Gabrielle shows us that being fit over 40 is possible. Tough, but possible at the Los Angeles Heart & Hustle Gym, Gabby takes the hard road. She uses those resistance bands, kettle bells and the squat rack to work out. Then, she challenges everyone on Instagram to do the same. You go girl!
Jennifer Aniston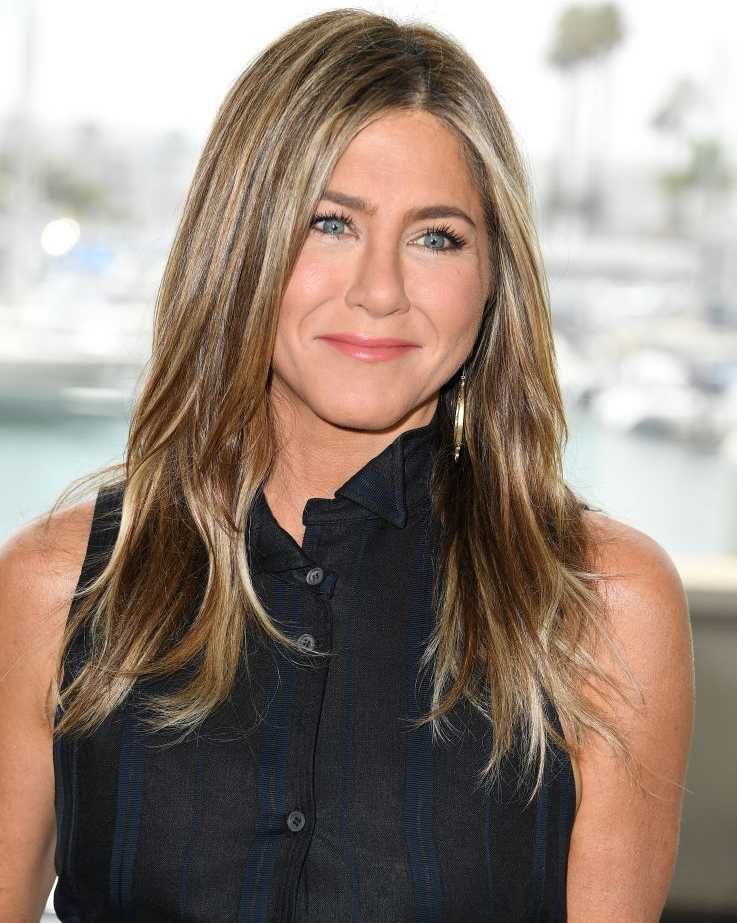 Jennifer was a beauty when she was younger, and just seems to improve with age. At 50, she makes sure she gets her firm muscles from a boxing regime with Leyon Azubuike. This is the news that Jen shared with Ellen Degeneres, and we can see the results of her efforts.
Cindy Crawford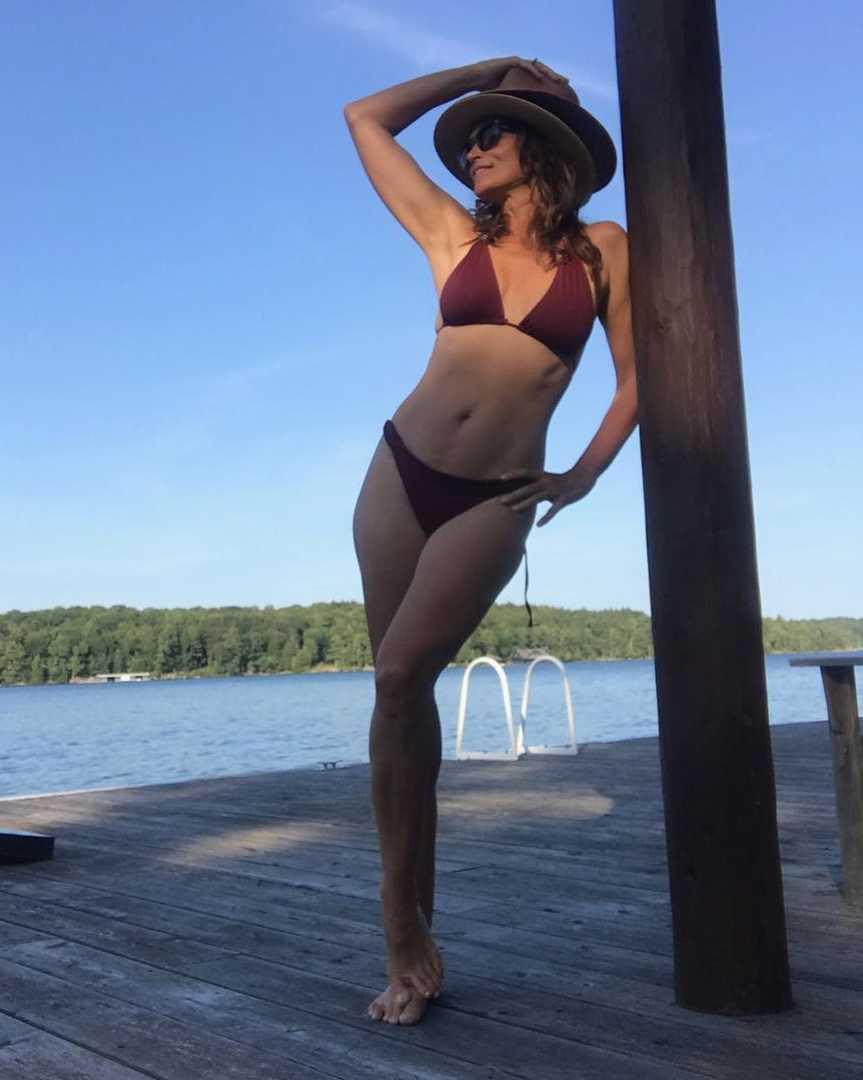 Cindy Crawford never fails to amaze with her beauty, her attitude and her body. You can check out this super model's tips on Instagram, which she regularly shares with her fans. Get motivated by this iconic celebrity who is in the gym most days during the week, and over weekends.
Elizabeth Hurley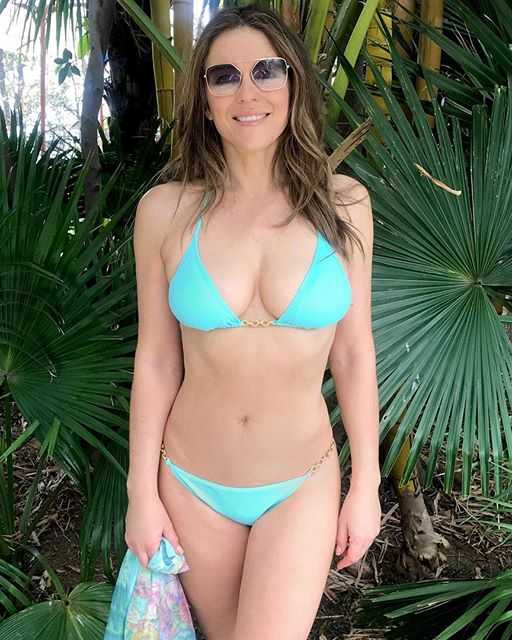 Elizabeth Hurley first caught the world's attention over 30 years ago. She impressed with her beauty and body way back then – and nothing has changed. Even at this stage she stays in shape, and maintains that being well hydrated is key to looking good. We can see that she is definitely correct.
Shakira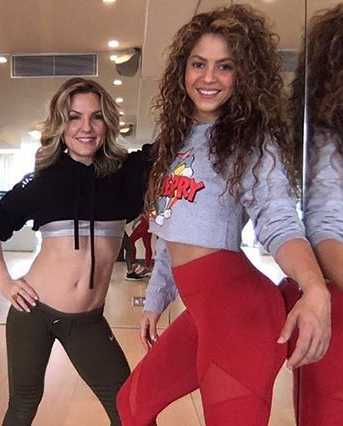 Shakira sang and danced her way into the limelight. Dancing in her youth got her into shape, and her career since then has been instrumental in making sure she remains looking 20 years younger. Anna Kaiser, her fitness trainer, developed the HIIT program so she can prepare for tours in advance too keep up her energy levels on stage.
Jillian Michaels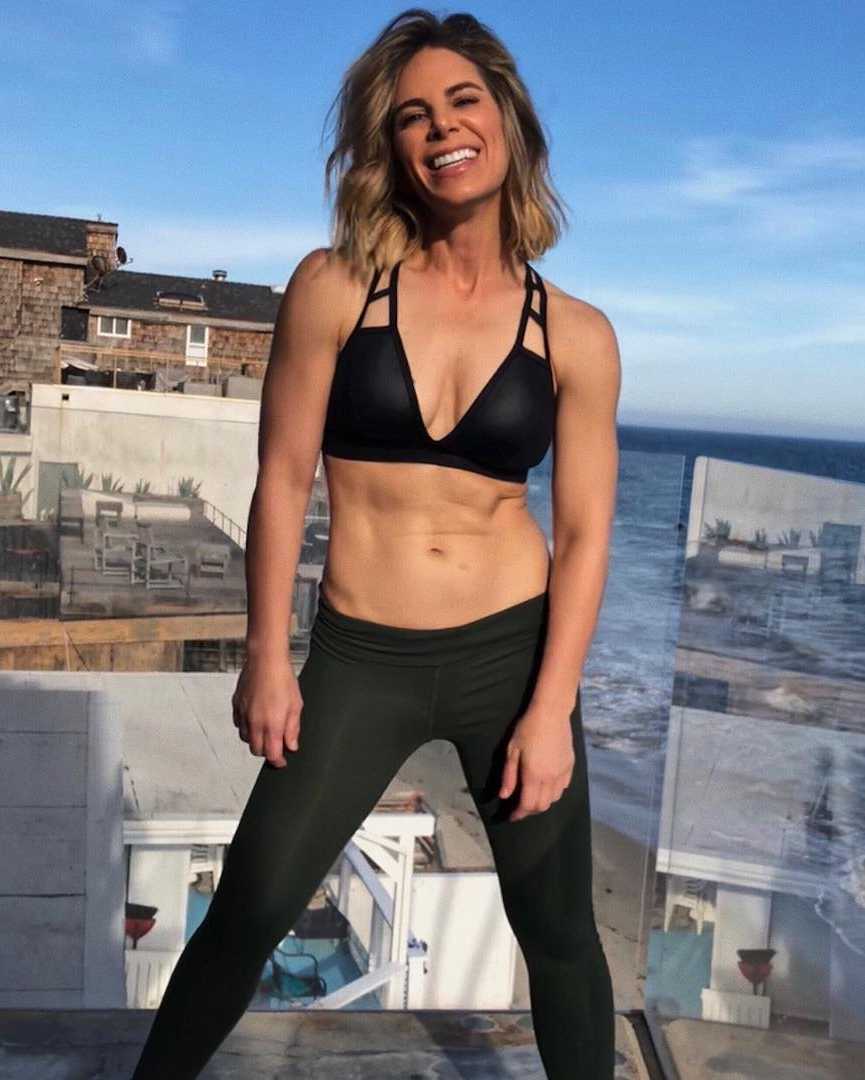 Jillian Michaels made the transition from training celebrities to being one herself, with absolute ease. She maintains that small, well planned meals every 4 hours is how she stays healthy. Make no mistake – over weekends, Jillian gives herself a break and tends to indulge in Chipotle and other tasty treats.